Category Archives:
Technology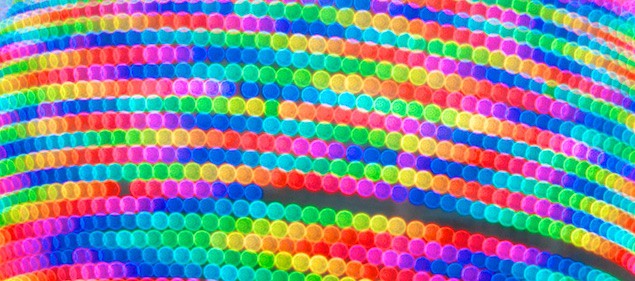 We've covered a lot of ground already, but so far we haven't seen anything about MSX-C that couldn't be done with some effort with MSX-BASIC. That changes with the posts that follow.
Today we're going to see one of the strengths of the C programming language: functions.
Let's get to it.
Defining and using functions
When we write a program, as the source code becomes bigger and bigger it becomes much more complex and more difficult to maintain. Because of this, no matter what programming language we use, we normally divide a big program into smaller parts that perform a specific action. For example, in BASIC we used to write subroutines and call them with GOSUB.
In C we do this with functions.
Defining a function
Before we can use a function we have to indicate what code it is going to execute and what name we're going to give to it. We call this the function definition.
The way we define a function changes slightly depending on whether it takes parameters or not, and whether it returns any data or not. Let's start with the simplest cases and then look at more complex scenarios.
Function without parameters nor return value
The simplest case is a function that doesn't take any parameters and that performs some action, but doesn't return any data. It's basically just a bunch of C statements grouped together and given a name. This is how we define such a function:
Read more ›