Category Archives:
Technology
If you live in Tokyo get your ass off the couch and head for Tokyo Midtown now and get some delicious free ice-cream.
Ben & Jerry's is celebrating an event in the basement of the Tokyo Midtown Galleria. Here you can enjoy free ice-cream, have your photo printed in a tub of the delicious thing, sit and relax while you eat under a (fake) tree…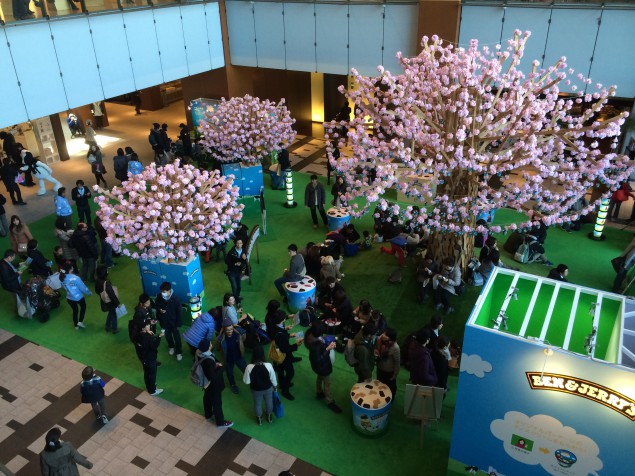 …and also become a happy cow in a virtual reality experience using the Oculus Rift: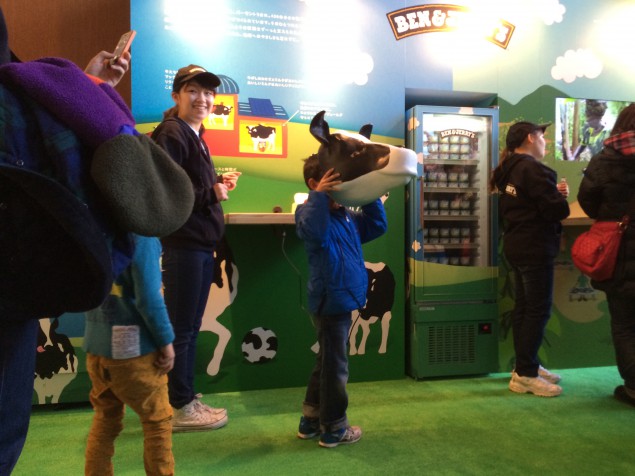 So where and when is this happening? Here you go:
Tokyo Midtown Galleria B1F
Saturday, March 15th 11am-8pm
Sunday, March 16th 11am-7pm
The even was put together by our company, Wieden+Kennedy Tokyo. Keep reading for the fun details.
Read more ›