Category Archives:
How-to
This article has moved to MSX Center.
Now that I don't work for Apple anymore I can post again about fixing issues in OS X and iOS devices. Some other day I'll write about how much OS X Server sucks (now the Server application), but for now let me tell you about an issue that kept me busy this morning.
One of our work computers in the office has been prompting for the login keychain password every five minutes or so, annoying the user with popups like these:
This started happening after removing the user's account from the computer without deleting the home folder, and logging in again using his Active Directory account. The old keychain was deleted and a new one created manually.
After checking for a while I realized that the problem is that by default any new keychain created via Keychain Access will lock itself every five minutes or when the computer goes to sleep.
Here's how to fix this:
Open Keychain Access (inside Applications -> Utilities)
Right-click the login keychain
Click Change Settings for Keychain "login"…
Uncheck the Lock after X minutes of inactivity and Lock when sleeping checkboxes.
Click Save
Restart the computer (or at least log out from the current account) and these popups shouldn't annoy you again.

By popular request (popular meaning my coworkers'), here's how I cook my Spanish omelette.
Ingredients (for 4-5 people)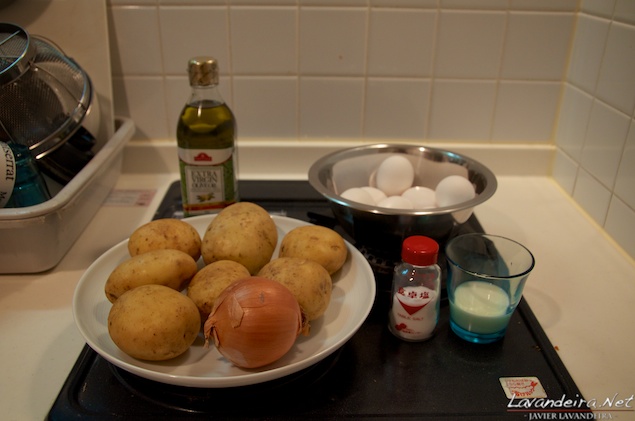 7-8 medium-sized potatos
1 medium-size onion
8 eggs
Olive oil (I used a 450cc bottle)
Salt
A bit of milk (1/3 of a small glass)
Keep reading for the full recipe.
Read more ›
Do you want our own, personalized email address? You're going to need two things:
A domain name
An email server
Once you have these then you can proceed to create your own email address (or addresses).
See after the break for all the details.
Read more ›