Category Archives:
Virtual Reality
Blizzard:
Thanks for the invitation to the public beta of Warlords of Draenor. When I saw the invitation email in my iPhone I initially thought it was just another phishing attempt to get my Battle.net ID and password. However, this time I didn't see any suspicious links in the content, so I went ahead and logged in to my account and confirmed that yes, there it was:
Without thinking much about it I installed the client and downloaded the content, then gave it a try for a few minutes. Yes, it looks fantastic. However, this time I'm not staying. Azeroth won't be seeing me again anytime soon.
Read more ›

I received my Oculus Rift DK2 yesterday morning. I ordered it on March 19th, within hours from the announcement. Here are my first impressions.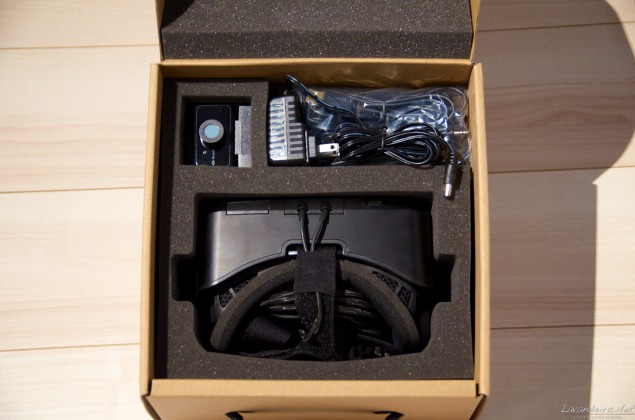 Click to read the whole review.
Read more ›
If you live in Tokyo get your ass off the couch and head for Tokyo Midtown now and get some delicious free ice-cream.
Ben & Jerry's is celebrating an event in the basement of the Tokyo Midtown Galleria. Here you can enjoy free ice-cream, have your photo printed in a tub of the delicious thing, sit and relax while you eat under a (fake) tree…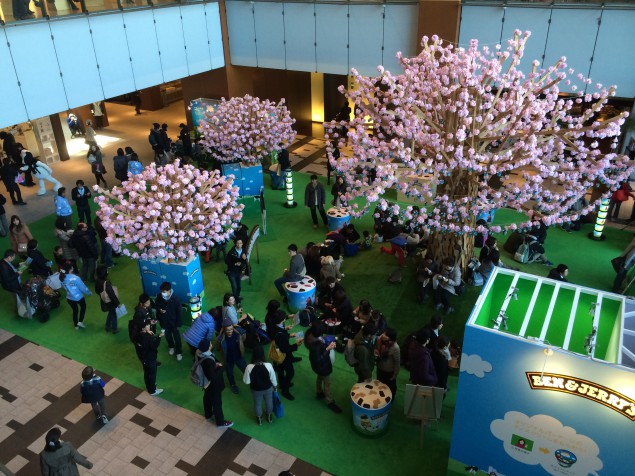 …and also become a happy cow in a virtual reality experience using the Oculus Rift: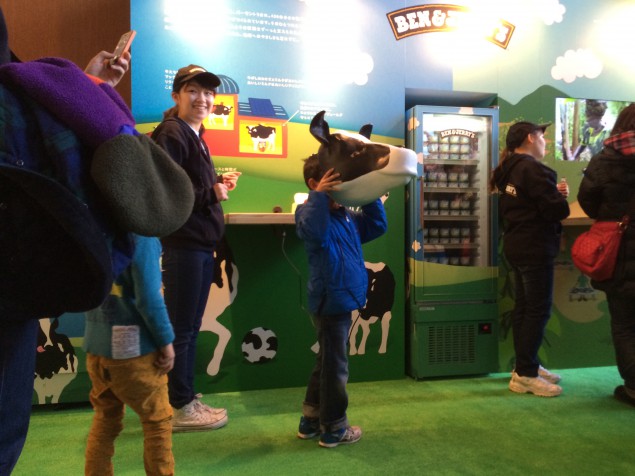 So where and when is this happening? Here you go:
Tokyo Midtown Galleria B1F
Saturday, March 15th 11am-8pm
Sunday, March 16th 11am-7pm
The even was put together by our company, Wieden+Kennedy Tokyo. Keep reading for the fun details.
Read more ›