Category Archives:
Technology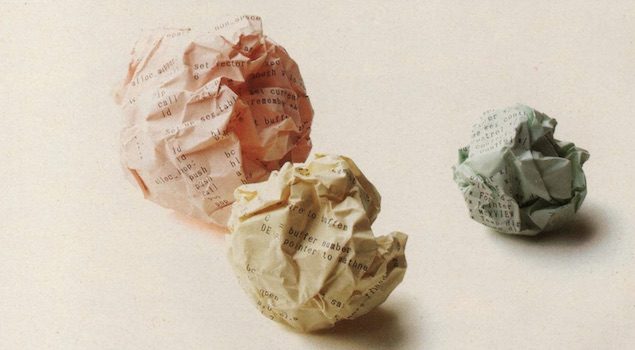 Pointers are a special type of data in the C programming language (and also C-like languages). In short, a pointer is just a variable that contains the memory address of some data in the computer. It's a simple concept, but pointers are always a source of confusion when we're learning the language. However, once understood they become a powerful tool that provide lots and lots of flexibility.
Today we're starting a short series explaining what pointers are and how they can make our programs much more interesting. As always, don't hesitate to ask in the comments below when anything isn't clear.
Let's begin.
The address operator (&) and the indirection operator (*)
Computers store all program data and variables in an area known as memory. In MSX computers memory is organized in 65,536 cells(*), each containing a number between 0 and 255 (known as a byte).
Each memory cell is identified by a number between 0 and 65,535 (0x0000 – 0xFFFF in hexadecimal). We call this the memory address.
It's easy to visualize this concept if we think of the computer memory as an spreadsheet with 65,536 rows, such as this one:
Read more ›